Personal & Partner Training
Personal or partner trainings are designed to meet specific needs of each individual who chooses this path to fitness and total well-being.  One of our certified personal trainers will design and conduct safe, effective, and highly motivating exercise sessions. Participants must be at least 12 years old.
Call FitnessNOW at 630.393.7279 for more information. To register, complete the Personal Training Packet & Registration Form and email to info@warrenvilleparks.org, then contact us to register and pay for your sessions.
Personal Training Packet & Registration Form  Fee Schedule
​Fitness Evaluation Service
All members are encouraged to consult with one of our personal trainers to have their current fitness level evaluated. The test measures flexibility, muscular and cardiovascular endurance and body composition. The results of the evaluation will be used to create a program designed to meet the individual's specific goals and needs. This program provides information about repetitions, which machines to use, time, frequency, duration and intensity of your cardiovascular program. Periodic evaluations are recommended to monitor your progress. Sign up today with a personal trainer for your fitness evaluation.
​​AGES: 12 and over LOCATION:

Fitness

NOW

​First Time Evaluation Fee: $50/FN  Member, $55/Res, $60/NR
Progress Evaluation Fee: $35/FN Member, $40/NR
Expiration Information:
​​Personal & Partner Training will expire six months from the date of purchase for 1, 3 or 6 sessions. 12 sessions will expire one year from the date of purchase.
Cancellations:
You must contact your Personal Trainer directly to cancel your scheduled session. We reserve the right to charge you a session for a cancellation made within 12 hours of the scheduled session.
---
Our Trainers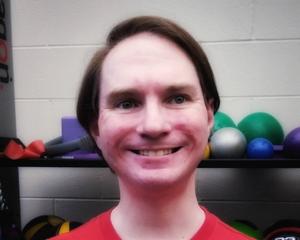 jeff benedek
Jeff  is an International Sports Sciences Association (ISSA) Certified Personal Trainer who has been training himself for years to become more physically fit and flexible. He understands that not everyone is in top shape. He meets clients wherever they are in their fitness journey and creates customized workout programs that are safe, effective, and fun.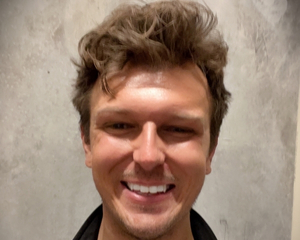 nick bovio
Nick experienced an intense journey of bodybuilding that introduced him to his passion in fitness. Along with learning to master the mental side of working out, he also studied the human anatomy and how it functions for years. It's his ambition and desire to help you accomplish your goals as a Personal Trainer and Wellness coach. It's a mission of his to help you reach your fullest potential through his teachings and mentorship. Nick earned a certification from ACE as the tool help facilitate evident-based exercise fundamentals as well as the basic principles of behavior change to your fitness journey.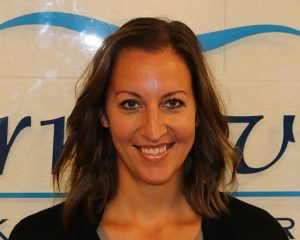 Daphne Briggs
Daphne graduated from Illinois State University with a B.S. in Exercise Science and is currently a Certified Personal Trainer through ACE. Being active is very important to her and she's been involved in many team sports including basketball, softball, volleyball, and kickball. Currently, she enjoys playing a variety of sports with her three children, as well as biking and softball. She's open and honest with her clients about what they need to do to accomplish their goals while making it fun and challenging. She is in the process of becoming a Fitness Nutrition Specialist.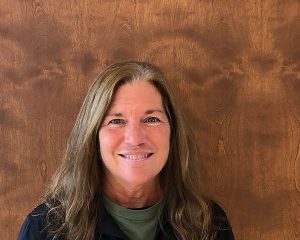 Nora Schroedter
Nora has been coaching at the high school and college level for 30+ years and is a founding coach of the Maverick Swim Club.
Fitness, coaching and teaching have always been her passion.
Nora is currently on a weight loss and fitness journey and along the way has obtained her NASM Personal Training Certification. She understands the daily effort it takes to achieve fitness and weight loss goals. Nora's focus is to pass on her excitement for fitness and help each client reach their individual goals with the proper knowledge, discipline and encouragement based around a
personalized program.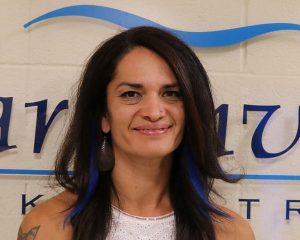 Tracey Zegiel
Tracey has a love of distance running and through her running has discovered a passion for fitness and a healthy lifestyle. It's her goal as a Personal Trainer to assist you in achieving your goals through safe, fun, and effective workouts, no matter what fitness level you are at. She also strives to help you take the discipline and creativity that you learn from your time together and apply it to your everyday lifestyle. Tracey earned her certification with World Instructor Training School and also has a level 1 coaching certification with USATF.