Facility Rental Information
We've got space for you!
Plan your next party, gathering or business event at the Warrenville Park District. We offer a variety of options from a basic room rental to a large party room with prep kitchen or an outdoor pavilion. Tables and chairs are available for indoor facility rentals. Rental fees and facility usage guidelines can be found on our Facility Rental Application below. Completed applications can be dropped off at the Registration Office or emailed to matto@warrenvilleparks.org. Resident status must be verified by proof of address.
If you have questions regarding rentals, please call 630.393.7279 or email info@warrenvilleparks.org.
Facility/Room Rental Application Summerlakes Pavilion Rental Application
---
Rental Spaces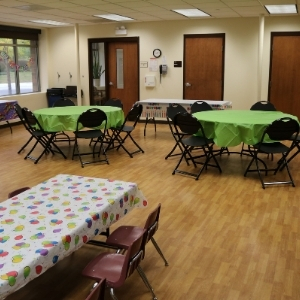 Recreation Center UPPER LEVEL Multipurpose room
Max Capacity: 30
Location: Upper level
Special Features: Hardwood floors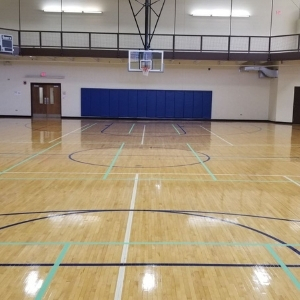 Recreation Center Gymnasium
Full Gym Max Capacity: 300
Half Gym Max Capacity: 150
Location: Lower level
Special Features: Full/Half court Basketball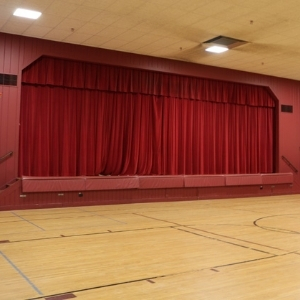 Warrenville Community Building Gym
Max Capacity: 150
Location: Upper level
Special Features: Half-court Basketball, stage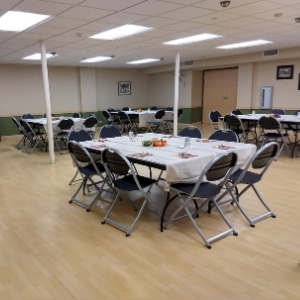 Warrenville Community Building Activity Room
Max Capacity: 80
Location: Lower level
Special Features: Prep kitchen, warming room, drop down projection screen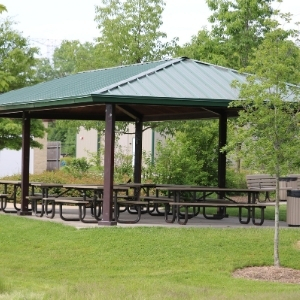 Summerlakes Park Outdoor Covered Pavilion
Max Capacity: 50
Special Features/Accommodations: Public youth play features nearby, water fountains, picnic tables, electric and water access. Portalets are available spring to fall.